17 Aug

Unplug Fall Retreat by women 40+ for women 40+

Girlfriend, it's time to reset for fall – and that's what we're doing! Join women 40+ for a day-long, fun-filled retreat of UNPLUGGING.
One Day. Seven Self-Care Experiences
…all under one roof (and outdoors)
Ditch the yoga, green juice, and face goop. Okay, don't ditch the yoga (we're starting the day with it!) but as the author of, I Am F*cking Radiant, says, today's self-care is all about taking care of yourself in whatever way you need to feel good.  Whatever your paycheck, lifestyle, location, or race–your personal wellbeing/self-care/personal care cultivation belongs to YOU. Plus, you're leaving with your own self-care kit to keep your new routine fun and a book by Random House publishers too. Cool right!
Events and grab the full schedule here.
Hands-on workshops all day and that includes an ART session
Girl Gab panel discussions 
Tips, tools, and done-for-you worksheets including a Fall Live Life List (never call it a bucket list – you're still here!)
Self + Care Starter Kit that you're creating
Biometrics health screenings by Inner City Health Care 
Swag including The Mindfulness Journal by Corrine Sweet of Random House
Connecting with your community of kickass women over 40
Lite bites, coffee, and tea (brown bag your lunch my dear)
DRESS: Not to impress! Wear YOUR MOST CASUAL STYLE.
And, we're headed out for celebratory beverages post-Unplug to Viewhouse at I-25 and Orchard.
Events and grab the full schedule here.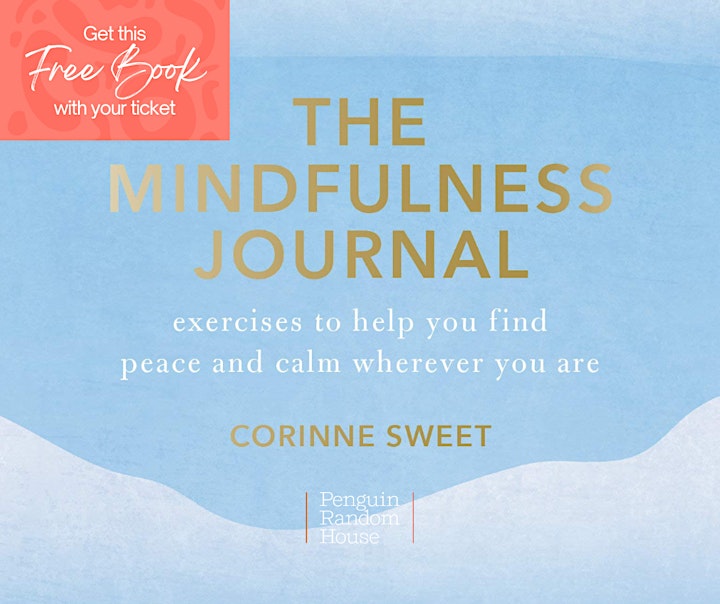 Conversations, Hands-on Workshops, Arts & Crafts, Swag, and Your Own DIY At-Home Self + Care Starter Kit
Hosted by Barbara Brooks, 55, and Guadalupe Hirt, 49 co-founders of SecondActWomen and our partners at Douglas County Libraries and Random House Publishers, Unplug will help you boost your selfishness by loading up your toolbox with things to help put yourself on the A-list – the VIP velvet rope front-of-the-line list. After all, life over 40 should have more 'me time' than 'everyone else time'. Right! Can we get an Amen?
What to bring:
Journal, sketchbook, or book;
Empty jar (the Dollar Tree's your friend!)
Written memories or kudos from others
Brown bag lunch
Yoga mat
Water bottle
Headphones (for the arts and crafts sesh if you'd like)
Events and grab the full schedule here.
Join us for a jam-packed day of real-life conversations, experiential workshops, and a panel discussion by and for women at 40 & 50+ that will inspire you to take action or continue on your selfish, cultivating care for the VIP in you.

About SecondActWomen |
Founded in 2018 in Denver, Colo. by Barbara Brooks (55) and Guadalupe Hirt (49), SecondActWomen spurs businesses, encore careers, and lives of women 40 & 50+. The pro-age membership community delivers professional and personal development events, tools, and connections centered on work, life, and money to move dynamic women 40 & 50+ forward in middlescence. Check us out at secondactwomen.com and @secondactwomen on socials.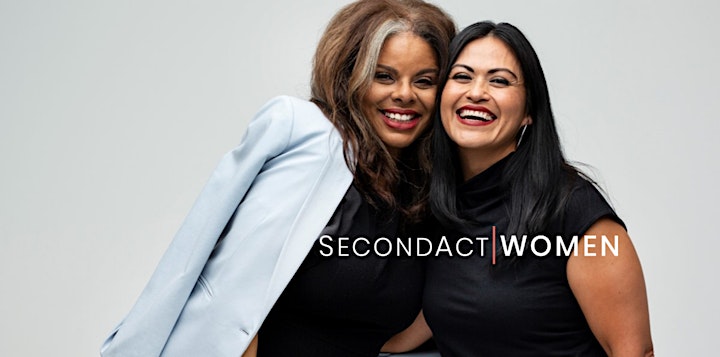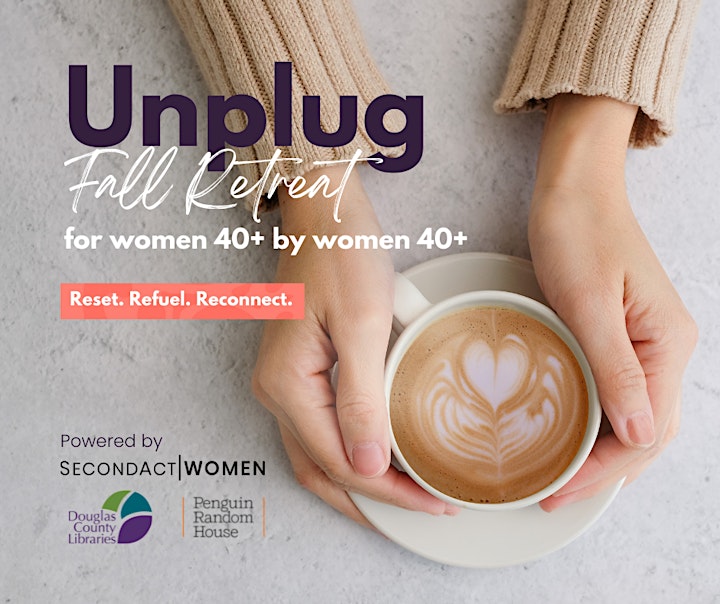 UNPLUG |
…to temporarily withdraw from the responsibilities and obligations of everyday life (such as work or home duties) Think of yourself as a human being instead of a human doer and make a conscious effort to unplug and recharge. — Bryan Robinson.Powered by SecondActWomen, Douglas County Libraries, Random House Publishers, and Inner City Health Center